Potensi Sumber Energi di Indonesia: Tantangan dan Peluang
Abstract
Energy is a vital source for human life and activities. The availibility of clean and environmentally friendly energy is a necessity to ensure a healthy and comfortable life. The integration of secondary energy sources and storage technologies for adaptive energy systems is very beneficial in the future.
Full Text:
PDF

This work is licensed under a
Creative Commons Attribution 4.0 International License
.
Batas Akhir Pengumpulan Abstrak
24 November 2021 (Pukul 15.00 WIB)
Pengumuman Abstrak Diterima
24 November 2021
Batas Akhir Pengumpulan Full Paper
30 November 2021
Batas Pembayaran
2 Desember 2021
Pelaksanaan Seminar Nasional
4 Desember 2021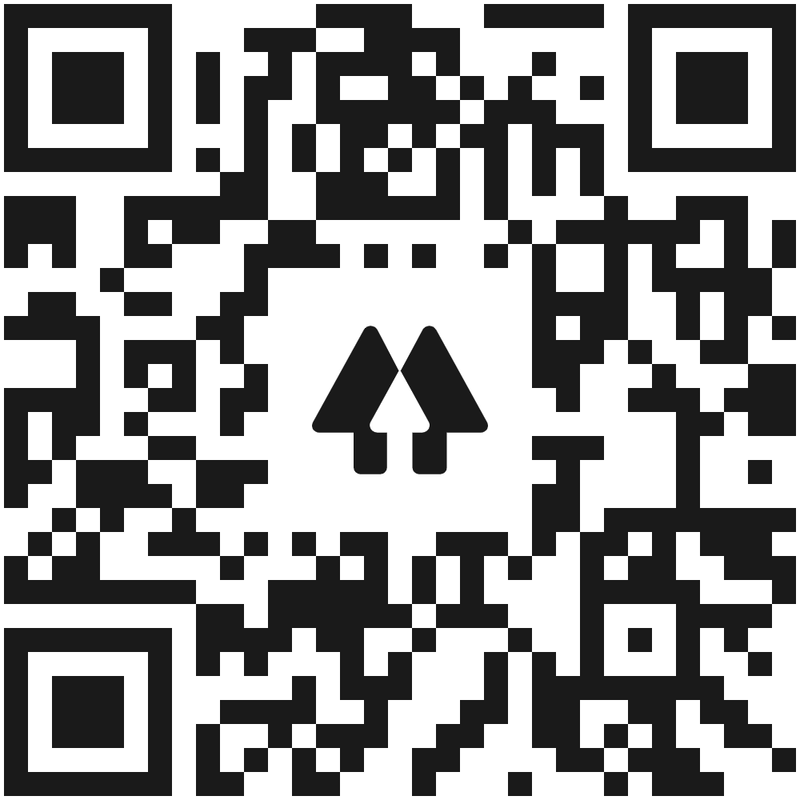 Pembayaran Melalui Rekening
Bank BRI Cabang Purwokerto
a.n LPPM UMP
No Rek. 1792-01-002046-53-5